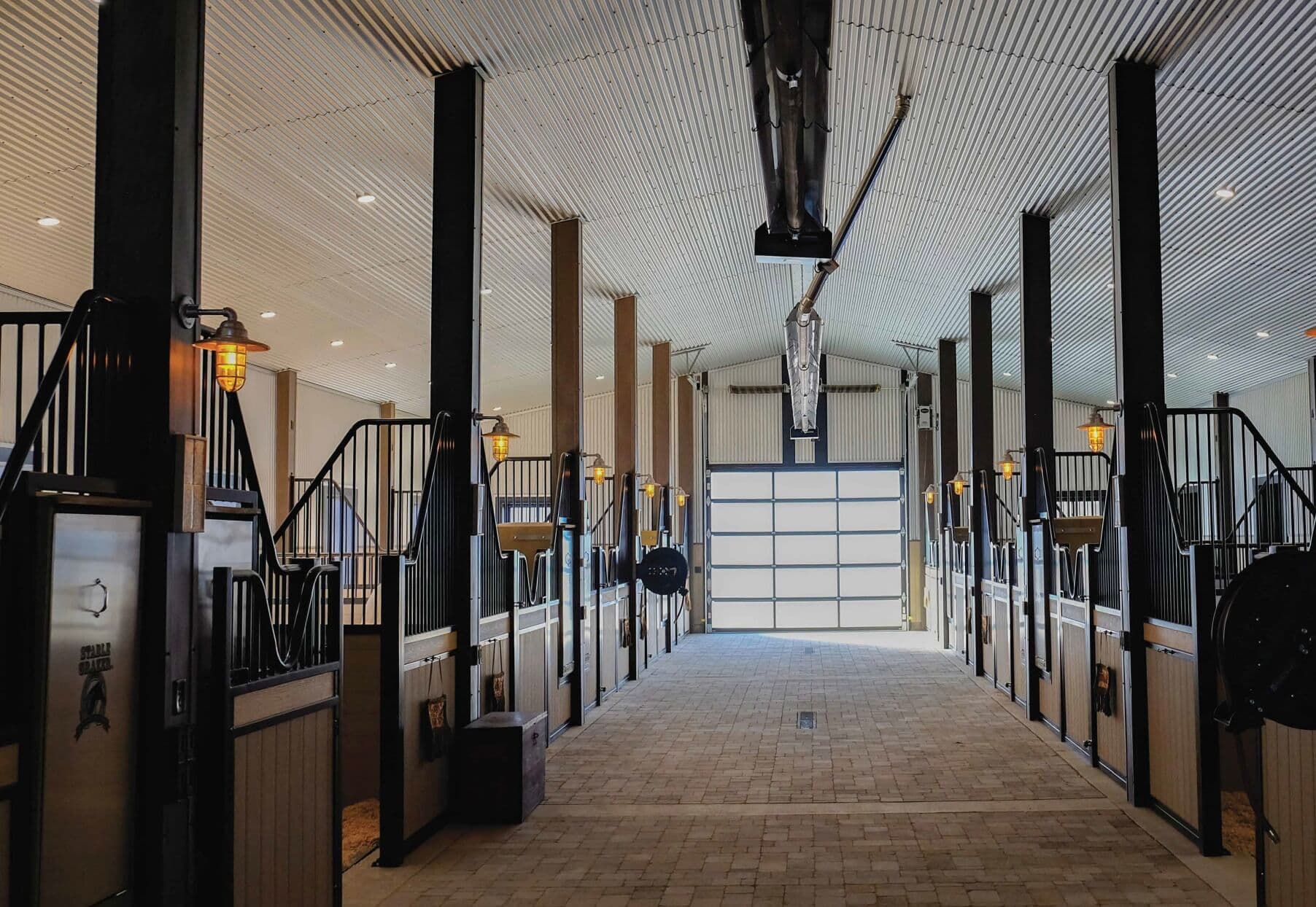 Stalls
GES creates all-aluminum, low-maintenance horse stalls for your barn. We use expert tradesmen to fabricate horse barn components using heavy duty, no rust, aluminum so your stall components will never rust and are easy to maintain. We manufacture everything in North America. All GES stalls can be configured with premium quality wood replacement HDPE.
HDPE while looks exactly like wood (with wood grain) is a long-lasting material that won't rot, mold, splinter, or crack. It is an environmentally friendly alternative that does not require chemical treatments and is inherently resistant to chemicals, salts, oils, fungus, and insects. It also doesn't absorb moisture or harbor bacteria, making it easy to clean.
All components arrive completely assembled and are delivered to our customers ready to install with all necessary hardware and fasteners included for installation. No hardware kits to purchase and no product assembly upon arrival!
HDPE compliance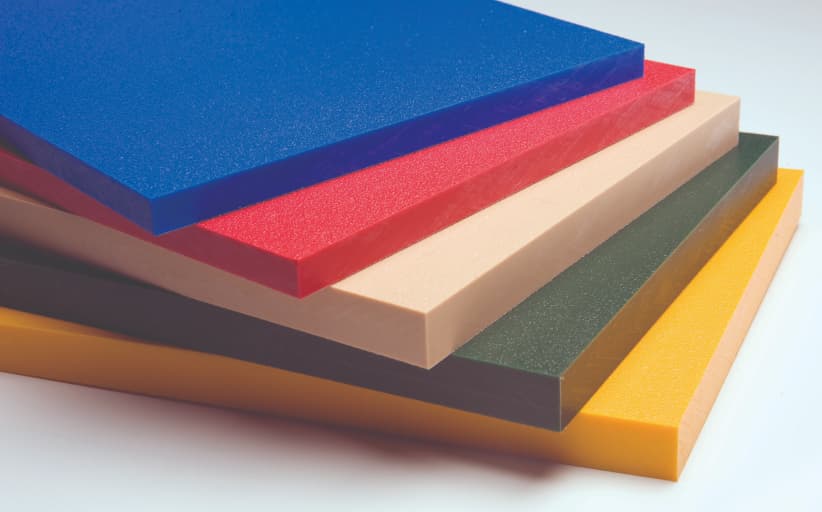 HDPE
HDPE is one of the most versatile plastics and is used widely due to its unique benefits. Denoted by the number 2 on recyclable products, HDPE is found a wide variety of applications such as milk jugs, laundry detergent bottles, cutting boards and piping.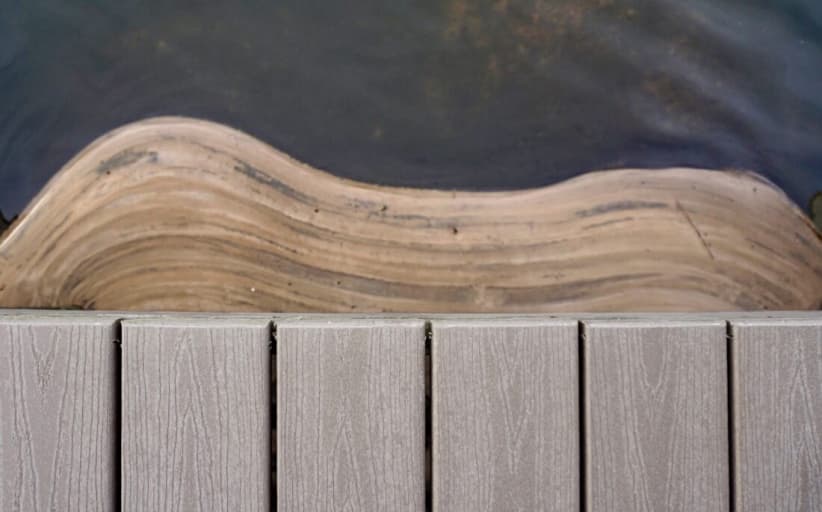 Woodworking meets HDPE
An incredibly workable material, common wood working tools and CNC fabrication techniques can be used to vut, drill, router and fasten HDPE plastic lumber.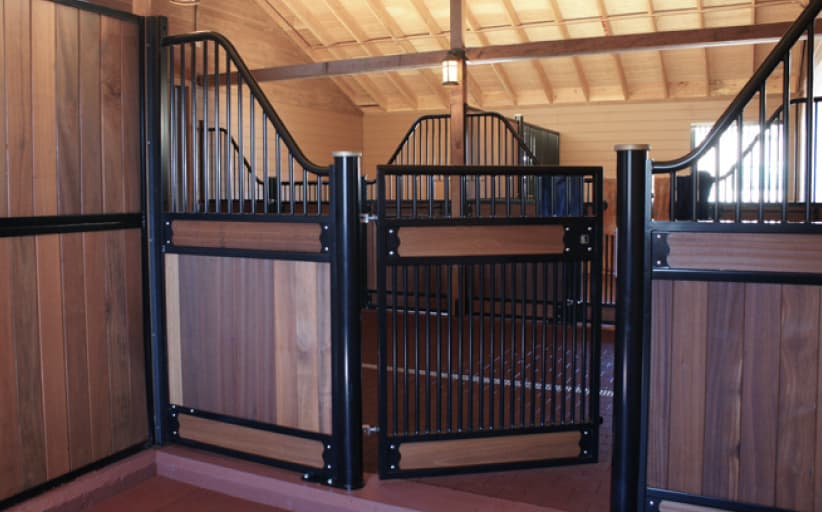 Durable and Long-Lasting
Highly resistant to chemicals, moisture, solvents, and extreme temperatures and environments, HDPE has an incredibly long-lifespan, with studies showing products made from HDPE lasting in excess of 50 years.
Gallery