About Us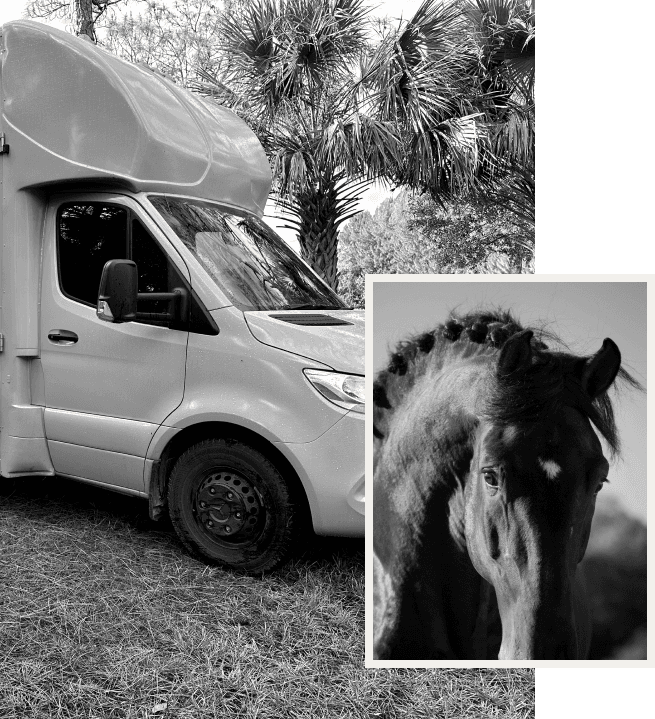 We are a manufacturing company who specializes in products for the Equestrian market. All our products are made in North America, with quality, safety and sustainability as the forefront. Our team from inside the factory, to administration and sales have over 100 years of combined expertise in the horse industry.  At the heart of our company is a love for horses and a commitment to providing our customers with the very best products and service. We are proud to be a part of the equestrian community, and we look forward to serving our customers for many years to come.
key to success
— is our commitment to quality. From the materials we use to the manufacturing processes we employ, we strive to ensure that every product we produce is of the highest possible quality.
Why Global Equestrian Solutions?
Expertise & Experience
GES is staffed by knowledgeable and experienced equestrians who understand the needs of their customers. We provide expert advice to help customers find the right products for their needs.
Manufacturing in North America
Having a manufacturing facility in NA means faster production times and reduced transportation costs, as well as better quality control to ensure that their products meet the highest standards of quality.
High quality products & materials
We are committed to providing the highest quality products for the equestrian market. We use only the best manufacturing processes to ensure that our products are durable, functional, and stylish.