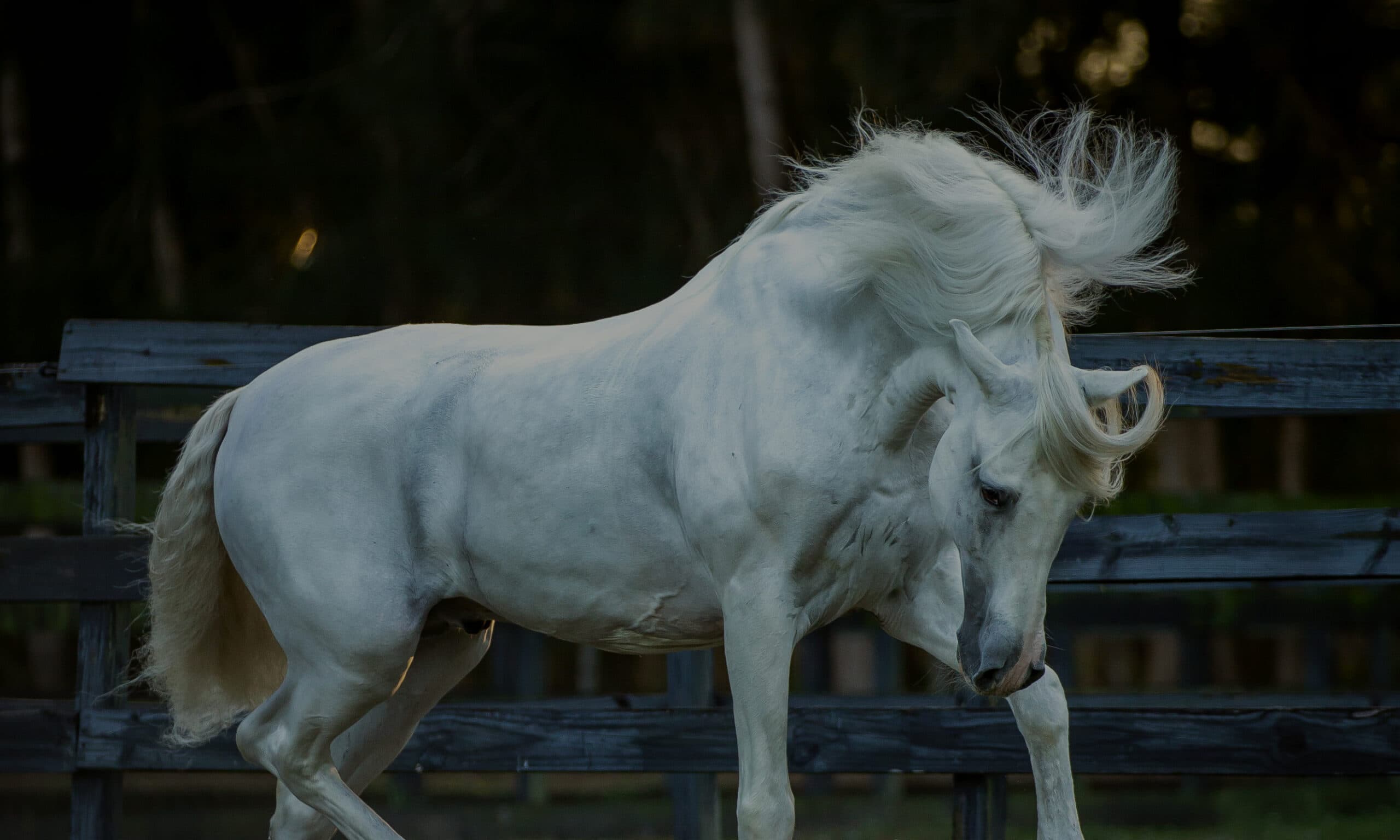 We specialize in manufacturing luxury & customized equestrian products
Our Products
We specialize in designing and manufacturing products for the discerning equestrian. From luxury horse vans, to mobile tack trunks, stalls and premium fencing all our products are made in North America, with quality, safety and sustainability as the forefront. Our team from inside the factories, to administration and sales have over 100 years of combined expertise in the horse industry.
At the heart of our company is a love for horses and a commitment to providing our customers with the very best products and service. We are proud to be a part of the equestrian community, and we look forward to serving our customers for many years to come.

Horse Vans

Stalls

Tack Trunks
CUSTOMIZATION
Design It to your liking Read More About Us
What makes us different?
Experience in the industry
Manufacturing in North America
High quality products & materials