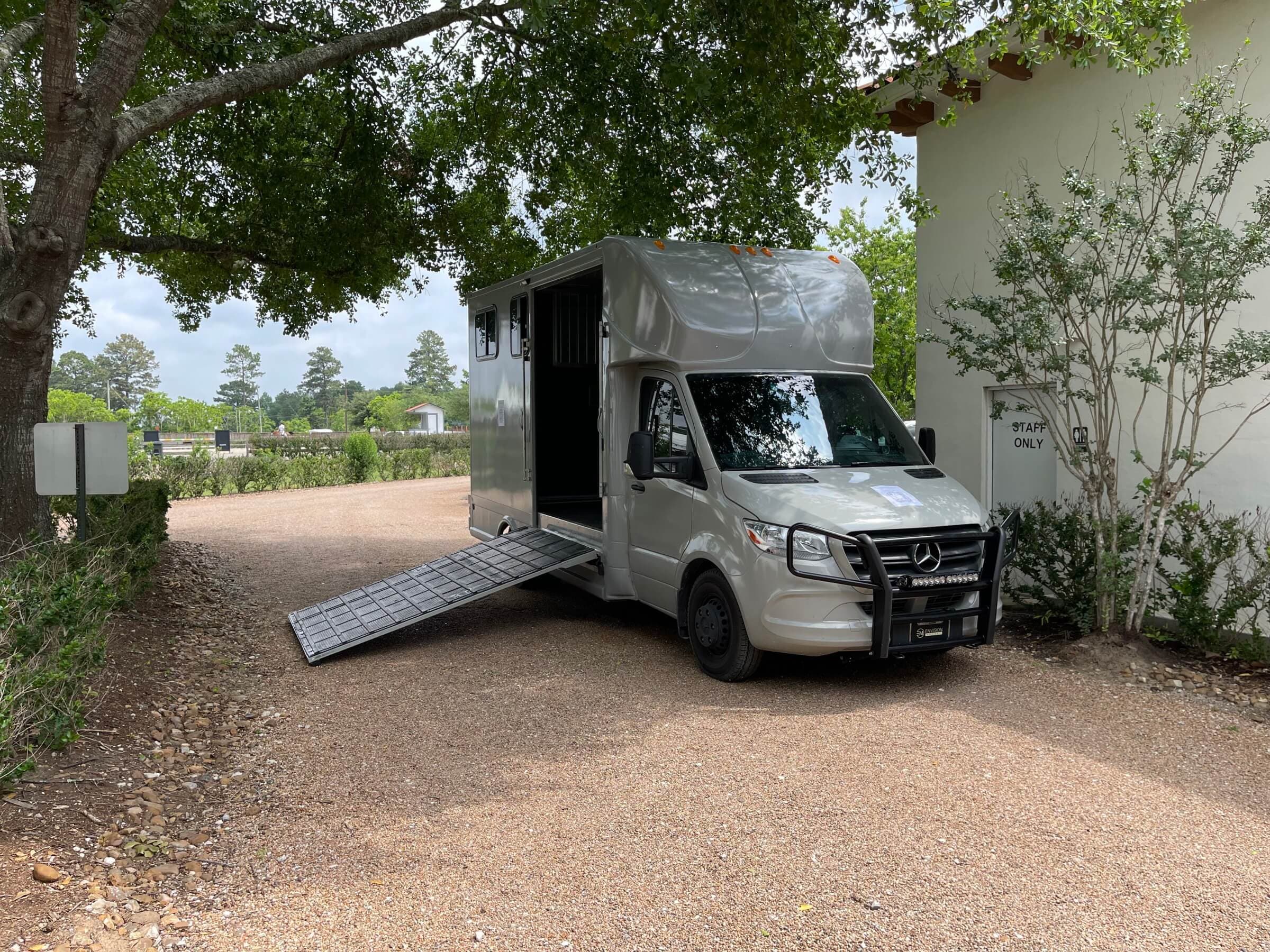 Horse Vans
Description
Our horse vans are built on the best and safest chassis on the market; Mercedes 3500 dully long or short chassis. The boxes are are built on non modified chassis ensuring that the warranty provided directly from Mercedes is not voided. Sandwiched fiberglass honeycomb walls are fire retardant and near indestructible. The dual rear tires make for a much for stable driving/riding experience for horses and humans alike. Not to mention the long list of standard luxury accessories such as 360 degree cameras & temperature controlled horse and tack areas.
Choice of Chassis
Short Cab Chassis 3500XD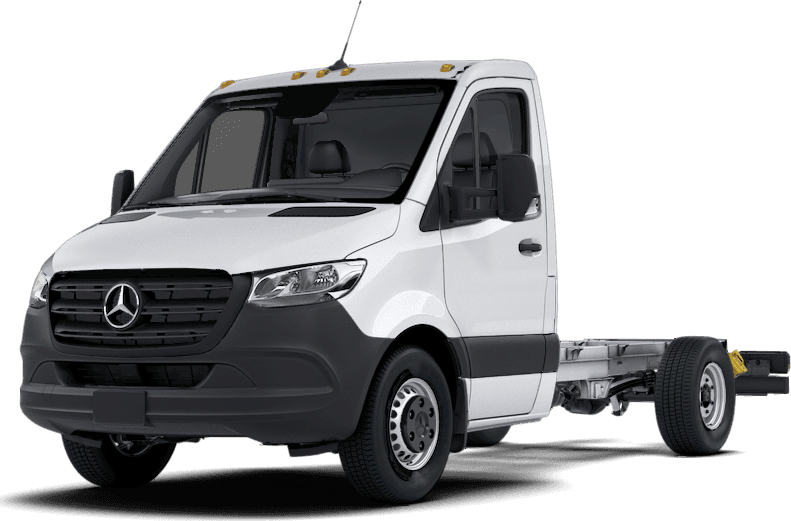 4 Cylinder
Diesel High Output
Long Cab Chassis 3500XD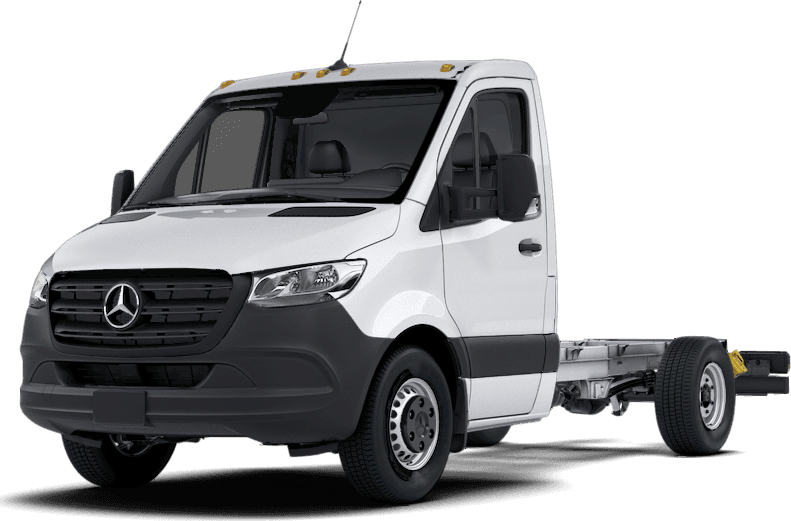 4 Cylinder
Diesel High Output
Ford Chassis F450 XL Lariat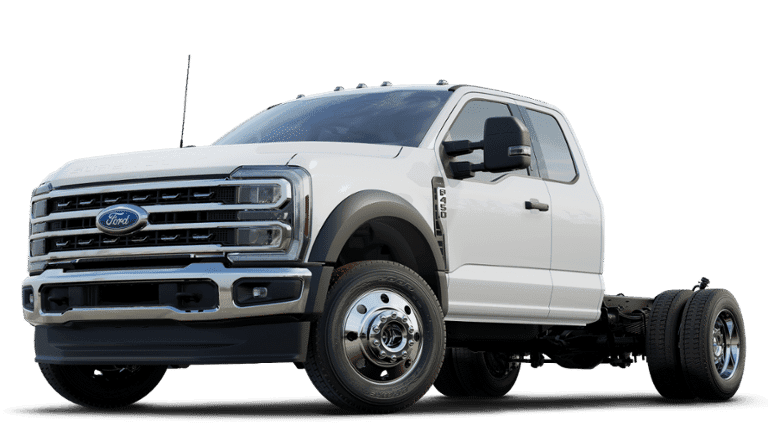 8 Cylinder
Diesel High Output
Features
Honeycomb fire resistant fiberglass panels
Lateral Reinforced ramps
Adjustable partition – two horse stallion divider movable to one large box stall.
High output electrical exhaust fan with motorized door and remote control
Dometic Air Conditioner with battery backup. Works while vehicle is running and up to 8hrs on battery power
30amp hookup shore power to connector to inverter charger
110V External power outlet
Lateral horizontal sliding windows w/bars and drop-down feeder
Internal LED lighting (color changeable via remote or app)
Rear tack room with dual door entry from inside horse box.
Full size entry door from rear of horse van
Tack room LED lighting (color changeable via remote or app)
Tack room horizonal sliding emergency/drop down window
2 saddle racks and 2 bridle holders in tack room
Rubber flooring in horse area
Wash out drains in horse and tack area
Fastening hooks
Hay bag hooks
Ramp half loading doors
Horse Area Camera
Front deflector storage cabinets
Custom heavy duty rear bumper
Small Tack Trunk (optional)
Large Tack Trunk w/Blanket box (optional)
Backup camera with rear view mirror monitor (optional)
Rear-view system with 3 cameras (back up, horse area, license plate/hitch)
Sound (optional)
GPS & Touch Screen (optional)
10.5 inch Wifi LCD Monitor (optional)
Grid Lines  (optional)
Electric Leather seats with armrest
Driver captain chair
Radio / MP3 / Bluetooth – GPS
Central locking
Trailer hitch
Air conditioning
Automatic gearbox – six speeds
Thermostat (to monitor horse area temperature)
Gallery